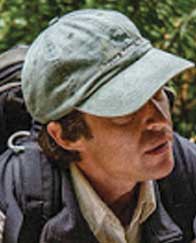 Name: Justin Legge
Job: Tour Director at Redwood Adventures and Elk Meadow Cabins
Hometown: San Francisco, CA
Education: Bachelor of Arts in Recreation Administration, Humboldt State University
Q: Describe your path working in the tourism field.
It all started one fateful summer when my best friend and I had the idea to ride our bicycles down the coast, starting at the top of California and adventuring down to the sunny border of Mexico. Along the journey, I realized what I wanted to do in life: soak up everything nature has to offer with as many people as possible. I followed this passion, and the trees, to Humboldt State University where I studied recreation administration and outdoor leadership. From there, I landed my first job with the United States Forest Service in South Lake Tahoe. Before I knew it, I was back on the redwood coast of Humboldt County working with Redwood Adventures and Elk Meadow Cabins as the lead naturalist and tour director. My journey is filled with many "aha moments," but what I have learned the most all these years is that nature is the unbroken link to our roots as people.
Q: What do you like most about working in travel and tourism?
Redwood National Park contains over 100,000 acres of the earth's tallest trees and a variety of prairies, oak woodlands, wild river-ways and nearly 40-miles of rugged coastline. My favorite part of being a tour director is giving visitors and guests suggestions on where they can explore in the parks. It is a load of fun meeting visitors during some of the best times of their lives – on vacation – and being able to talk with them about what brings them to the park. Every day is an adventure and every day I get to meet someone new. Just this summer we had guests from the United Kingdom, Dubai, India, France, Korea and from all parts of the United States. A special honor was meeting the great-grandson of John Muir — the Father of the National Parks — and talking with him about his family's legacy and how he continues to work towards ensuring all Americans have access to nature.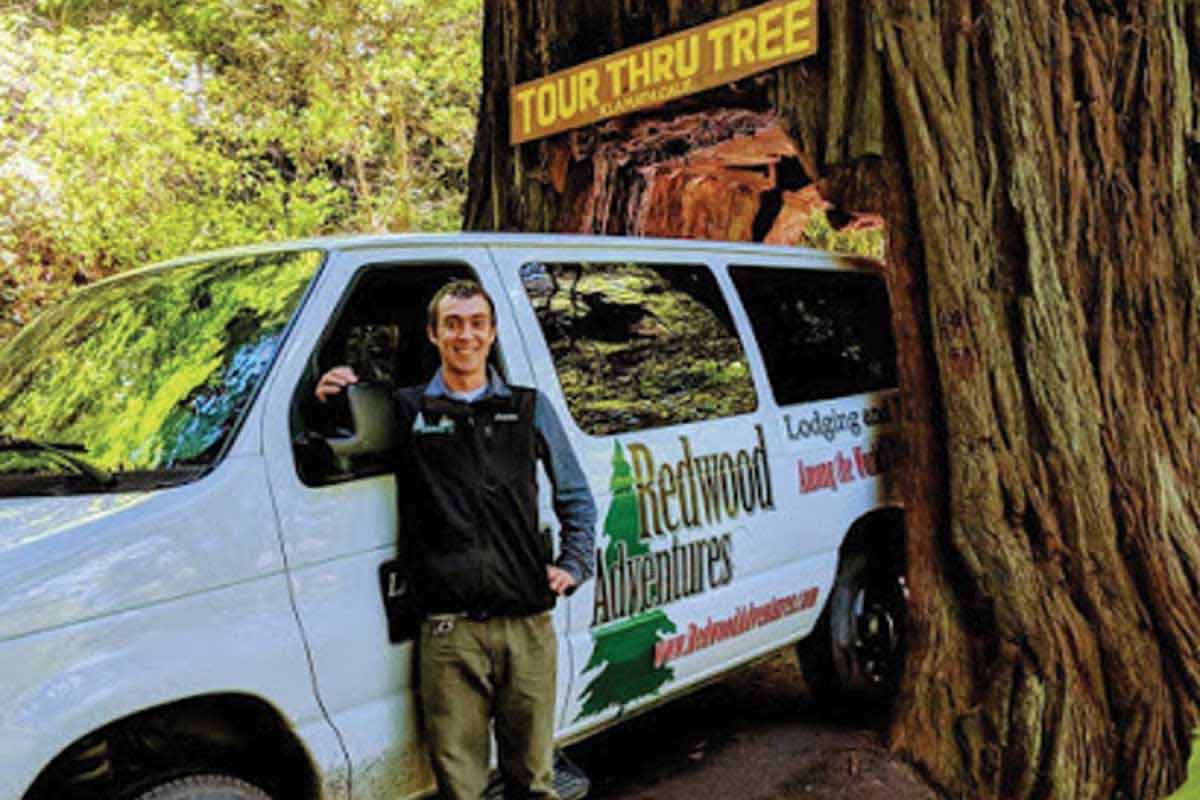 Q: What were the most valuable parts of your education?
My working experience and my time at Humboldt State University gave me a unique set of skills to use as a tour guide. My studies taught me the power of the tourism industry as well as the knowledge, understanding and sensitivity needed to thrive in this large and growing field. Working in the Redwood Forest helped me learn the ins and outs of the trees along with the forests sounds, landmarks and trails.
Q: What are your goals in the industry?
My goal is to help as many people as possible find their connection to the outdoors, or what I like to call
real life
. Nowadays, it is easy to get caught in life's daily inertia. In addition, it's often difficult to find refuge in nature due to the physical constraints of where we live. Helping others connect, understand and appreciate nature is my passion and is what I strive to do for the rest of my career. Nature offers so many benefits, from keeping the mind sharp to teaching history and respect for life. I hope I can share this with others while spending as much time as I can outdoors.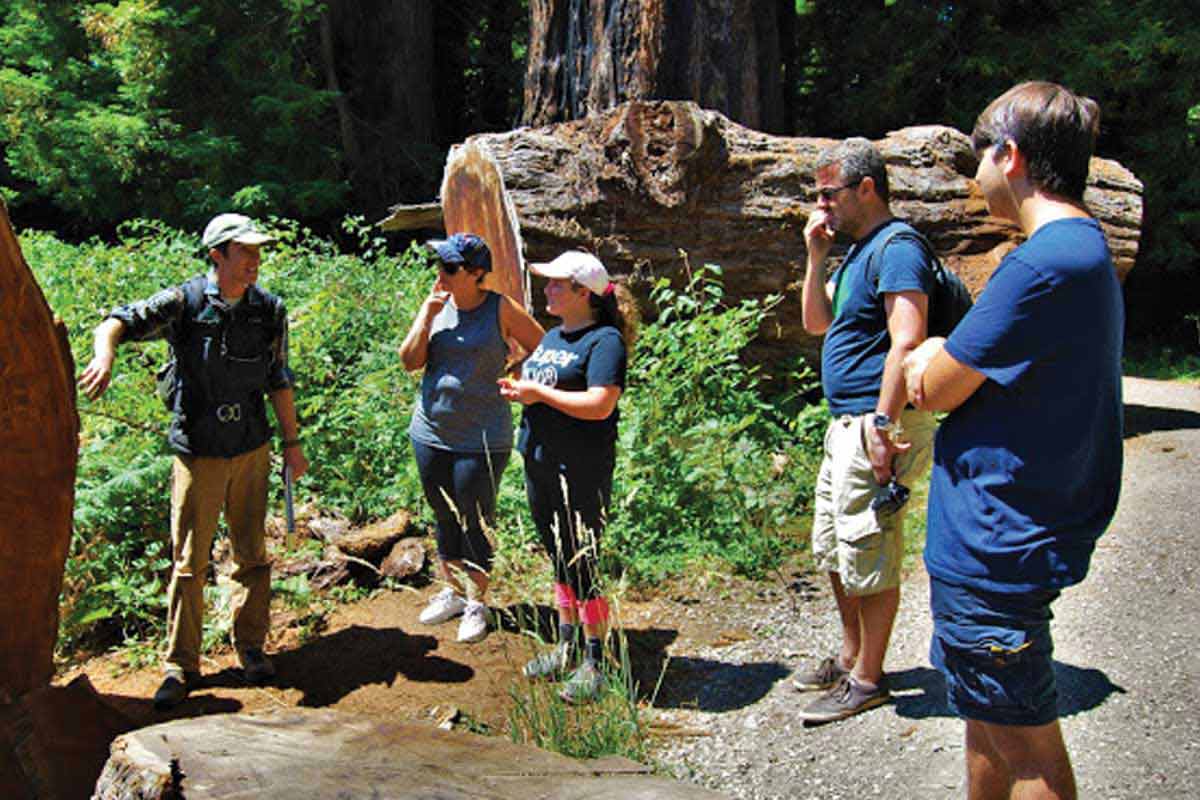 Q: Who have been the biggest supporters of your career?
My mother has always been a role model and a strong supporter of my career. Since a young age, she made nature a priority in my family's life, taking us to visit California's mountains, lakes and forests. I didn't fully appreciate how special and significant visiting places like Yosemite as a child were until adulthood. Now, thanks to my mother, I realize that living in California, in the place where our amazing Sequoia trees touch the gorgeous Pacific Ocean, is where dreams are made. I constantly have to pinch myself to remind me this is not a dream. This is the beauty of Humboldt County, California and where my heart where always be.