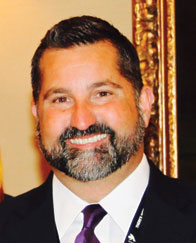 Name: Robert Bibeault
Job: Vice President Marketing, Beverly Hills Conference & Visitors Bureau
Hometown: Woonsocket, Rhode Island
Education: Bachelor of Arts, School of International Service, American University, Washington, D.C.
Q: Describe your path working in the tourism field.
In retrospect, I did not realize it then, but my path to the tourism industry is a direct result of my childhood, growing up in a small New England mill town in northern Rhode Island settled by Quebecois and French-Canadian immigrants during the Industrial Revolution. Many of my family members were and are avid travelers, and I caught the travel bug very early. Additionally, I have always had a natural curiosity about genealogy, other places and cultures, which lead me to focus my undergraduate studies on history and international relations and to study abroad in London. I truly believe travel is the firsthand antidote to ignorance. One of my favorite memories is visiting Paris on a high school class trip, having dinner at Le Jules Verne at the top of the Eiffel Tower with the city laid out before us.
Q: What made you want to enter the travel and tourism industry?
Once I graduated from college, I was not certain what I wanted to do next. A friend of mine from school was the front desk manager for the then Vista International Hotel in Washington, D.C., and asked if I would like to join his team. I said yes, and thus began my career in hospitality and tourism as a front desk clerk. I really enjoyed meeting and interacting with guests from all over the world and hosting dignitaries at the hotel. To be sure, I also liked the benefits of getting heavily discounted rooms at other Hilton International properties as an employee, and I took full advantage of traveling to other cities! A couple of years later, I moved to Los Angeles and began my tenure with Hilton Hotels Corporation at their headquarters in Beverly Hills for nearly 14 years. My time there resulted in the best career experience I ever had and many lifelong friendships.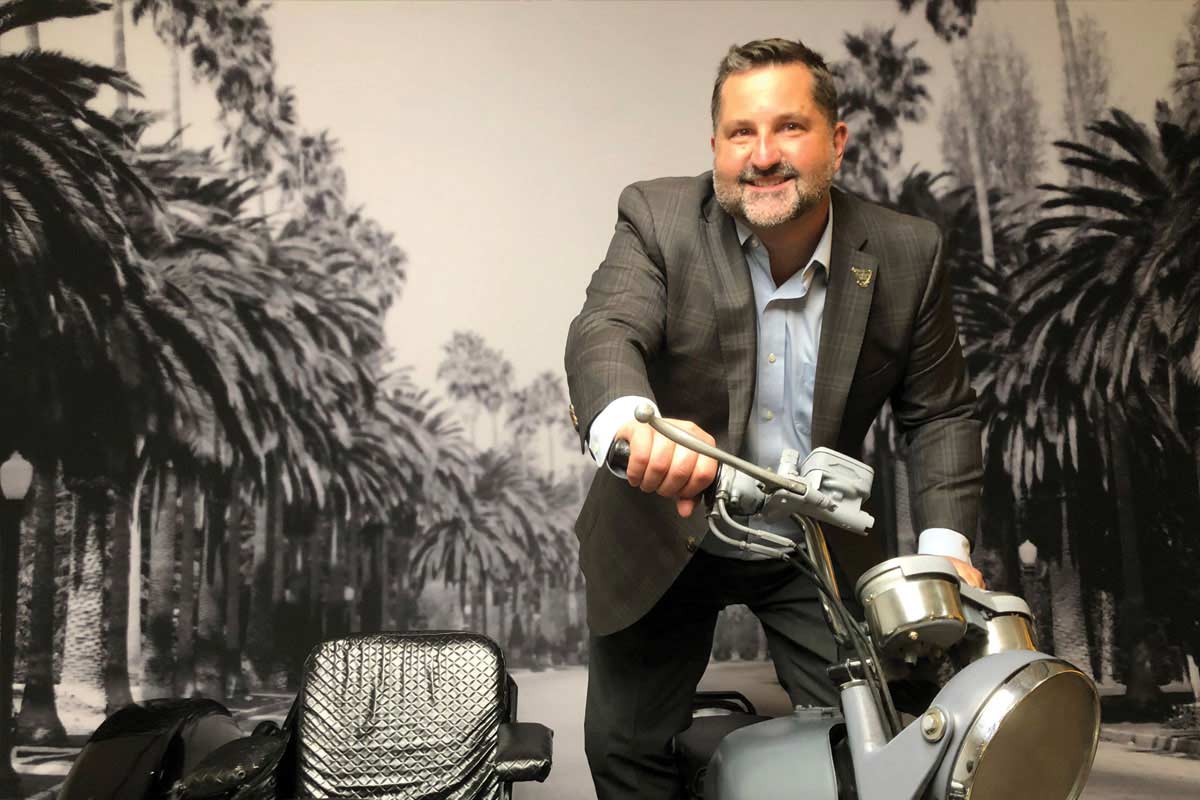 Q: What do you like most about working in travel and tourism?
The opportunity to meet people from around the globe and to learn from one another. It may sound like a cliché, but there is much more that unites us than divides us, which is all the more important in the world today. Traveling and meeting with others from different backgrounds, cultures and faiths is an education onto itself and is truly an enriching experience.
Q: What were the most valuable parts of your education?
Personally, I loved studying in Washington, D.C. and London which afforded many opportunities because both cities accommodate residents and visitors from all over the world. I was able to intern on Capitol Hill for a couple of semesters, as well as intern for Amnesty International in London. In addition to taking excellent classes about political science and foreign affairs, I enjoyed getting "real" experience outside of school. For example, I had a part time job securing express visas and passports and was able to visit many embassies and diplomatic missions on a daily basis and established excellent working relationships with embassy officers.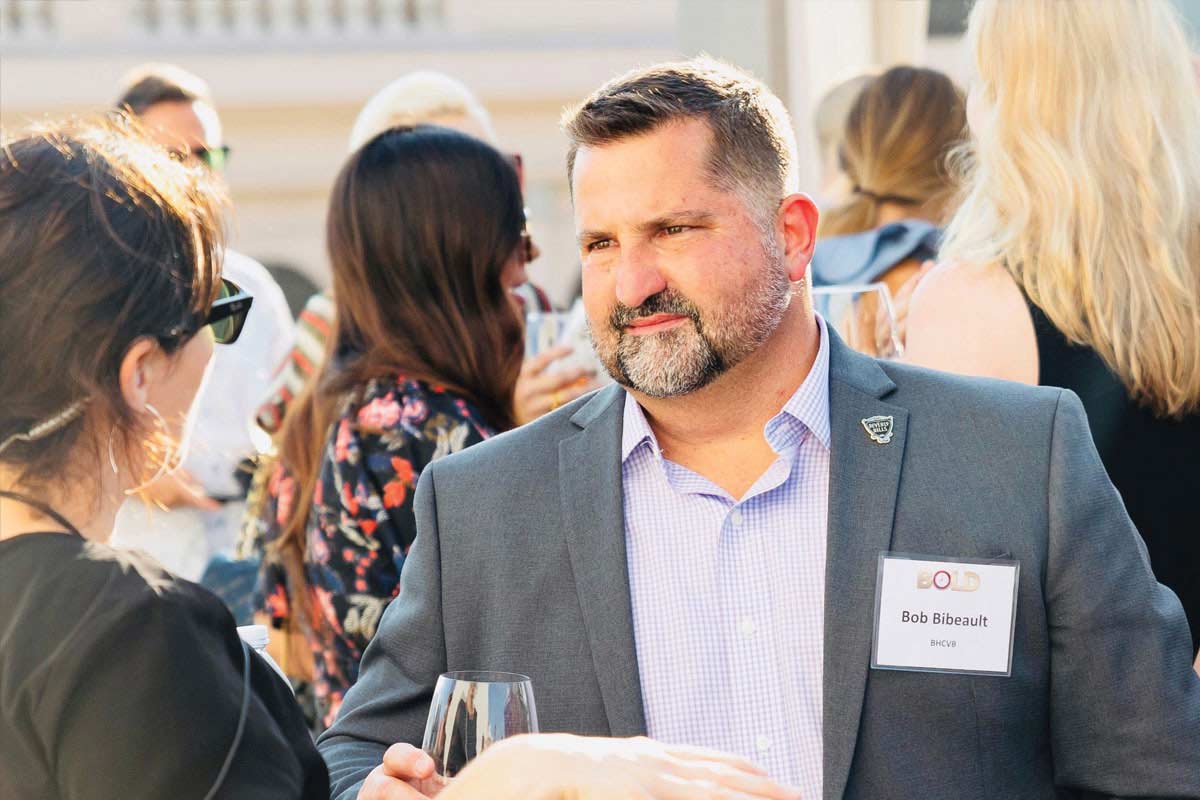 Q: What are your goals in the industry?
My goals are to help tell compelling, authentic and interesting stories about Beverly Hills which result in increased visitation to our beautiful, unique destination. I also continually look at different ways to convey those stories, whether it is through digital marketing, social media, video, virtual reality, on-the-ground activations and pop-ups or other interesting and engaging experiences.
Q: Who have been the biggest supporters of your career?
I am fortunate to come from a very supportive family, so that is important, of course. I have also met many people along the way who have become close friends, and it is always helpful to have people in your life who you can trust to discuss challenges and opportunities, whether professional or personal. But in the end, it is up to the individual to set their career goals, aim high and do their very best to achieve them.