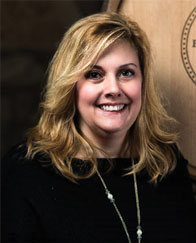 Name: Dena Chiappulini
Job: Special Events Manager, Markham Vineyards
Hometown: North Smithfield, Rhode Island
Education: Masters of Arts, Rhode Island College
Q: Describe your path working in the tourism field.
Twelve years ago I packed up my suitcases to move to California from Rhode Island. With no plan in mind, I left my job as an elementary school teacher of 15 years to take time to travel the nation. My explorations eventually brought me to Napa Valley where I had the opportunity to help a friend create floral arrangements for a wedding. It was such weddings that led me to my love of special events and eventually my position as an event manager at Markham Vineyards.
Q: What made you want to enter the travel and tourism industry?
After helping my friend plan for weddings, I quickly realized what working in event planning is all about, bringing people together from all parts and creating something magical and special for them. It's a fantastic feeling because you are creating memories and becoming a part of their life and world, which is priceless.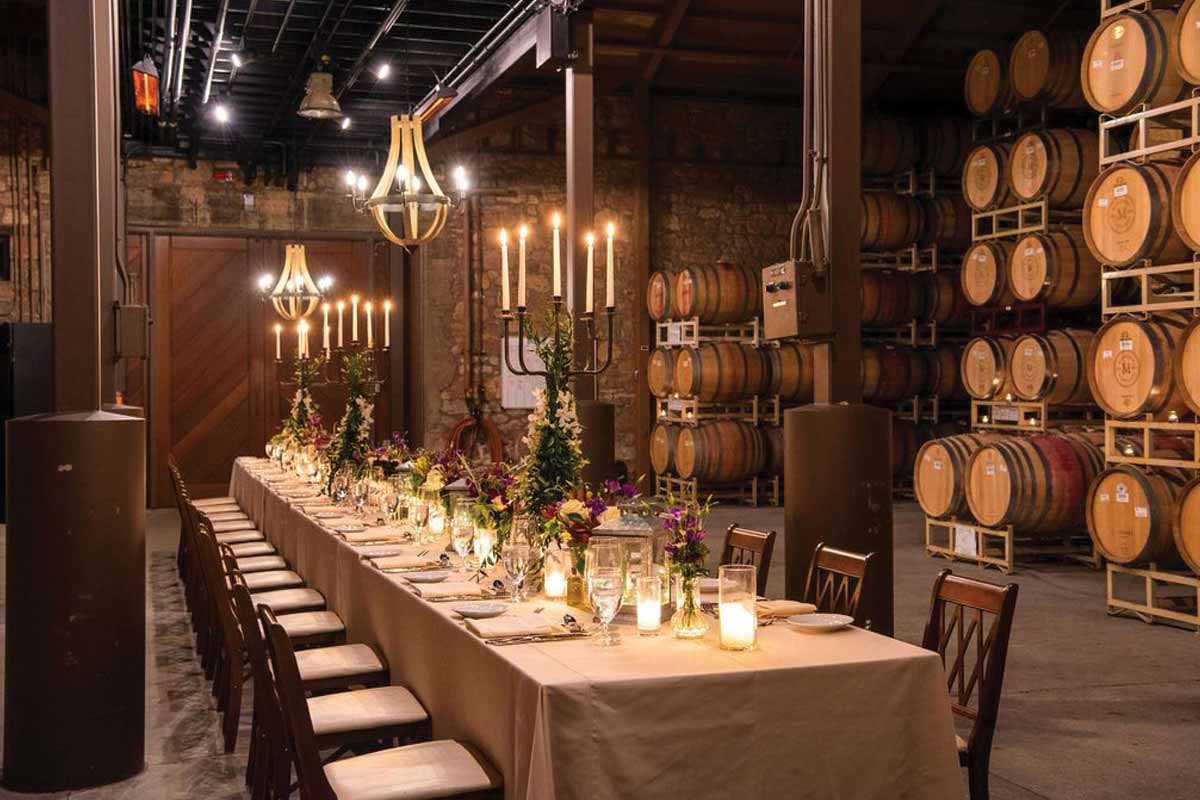 Q: What do you like most about working in travel and tourism?
The variety, the people and helping make their dream become a reality. In event planning, there is no time for boredom. In the space of a single day you could be restructuring a venue, having a demo for some new technology, meeting with clients and brainstorming ideas with colleagues. No two days are the same, and as you are juggling multiple projects at once, your day is not like the average 9 to 5. It's always a great challenge to continue to improve. On top of this, I absolutely love meeting people from all over the world and helping create dream events from weddings and annual retreats to birthdays.
Q: What were the most valuable parts of your education?
I would say the most valuable parts of my education are the lessons I received in being organized. In event planning, success is in the details – and there are many of them. From keeping client timelines on schedule, budgets in check and details running like a well-oiled machine to the strategy stages and the post-event checklist, organization is always key.
Q: What are your goals in the industry?
My goal is to grow the events department at Markham Vineyards. I also want to strive to be the best event manager that I can be and continue making dreams a reality.
Q: Who have been the biggest supporters of your career?
My husband has been my biggest supporter throughout my career. As an event planner, hours can be plenty and work can be demanding, but my husband never fails to be there for me and support my career.