Here are the 10 California counties – and their biggest destination-driving cities – that generated the most economic benefit from tourism in 2019.
LOS ANGELES COUNTY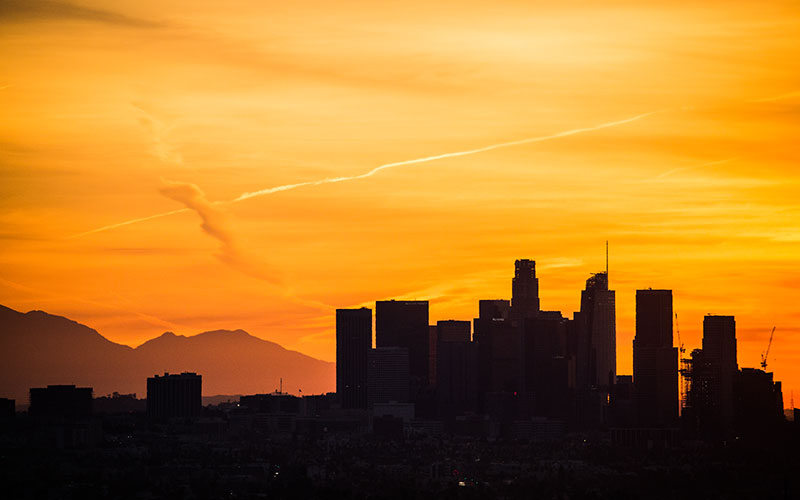 Top City Powered by Tourism: Los Angeles
No surprise here: Los Angeles is the ultimate star-studded destination for global travelers. There is almost too much to do in the vast Southern California city. Whether visitors are looking to walk among celebrities on the Hollywood Walk of Fame, go stargazing at Griffith Observatory or take in some of the most vibrant arts, culture and entertainment on the planet, Los Angeles has it all — and local accommodations, retail outlets and restaurants thrive thanks to the constant stream of international travelers year-round.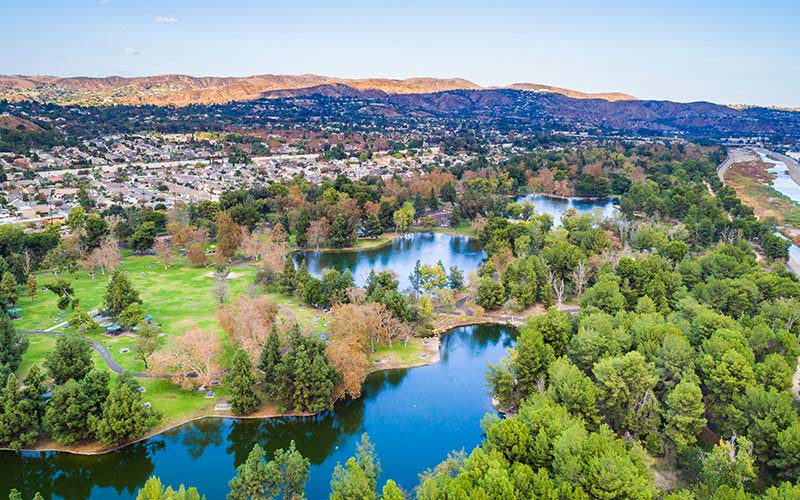 Top City Powered by Tourism: Anaheim
Another no-brainer. Anaheim is home to some of the world's top attractions (can you guess which ones?) that fuel billions in spending and tax revenue for the county each year. With the Magic Kingdom presiding over the heart of the city and burgeoning hot spots like the Anaheim Packing District just a few miles away, the Southern California entertainment mecca offers so much more than world-class theme park experiences — though those aren't a bad reason to visit either.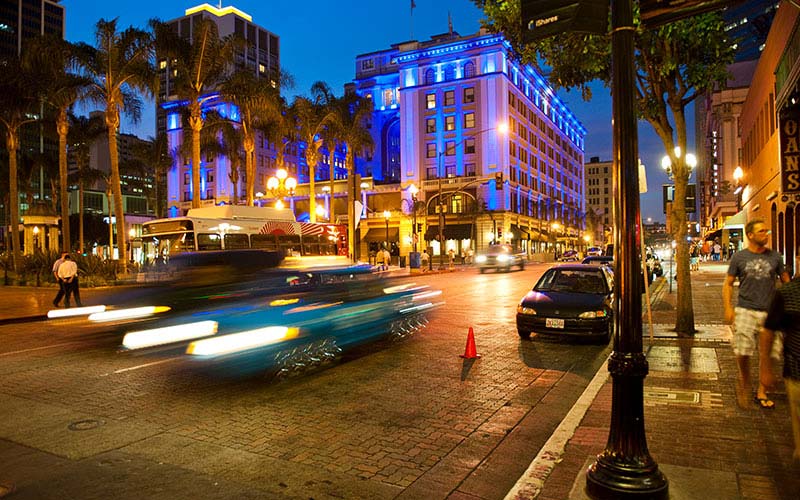 Top City Powered by Tourism: San Diego
San Diego epitomizes the laid-back beach vibe of Southern California, though the expansive beachside city offers a wealth of exciting activities for travelers of all persuasions. Attractions like the San Diego Zoo and Sea World are key components of its tourism economy, but the popularity of San Diego's beaches, breweries and culinary scene show how a destination that embraces its diverse culture can fuel a robust tourism impact.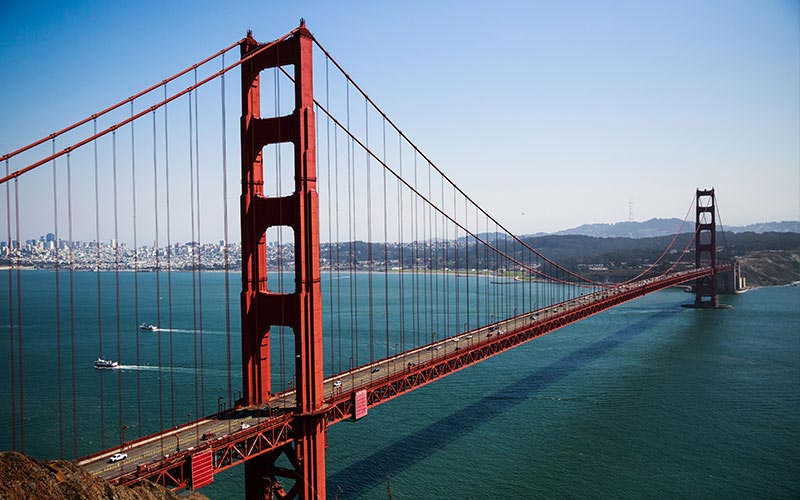 Top City Powered by Tourism: San Francisco
Beneath the fog, San Francisco is home to iconic landmarks and a rich history. For decades, the city has served as a major tourism gateway that, in addition to drawing interest to places like the Golden Gate Bridge, Pier 39 and Alcatraz Island, also introduces global travelers to the surrounding region, influencing economies well past its seven-by-seven-mile borders.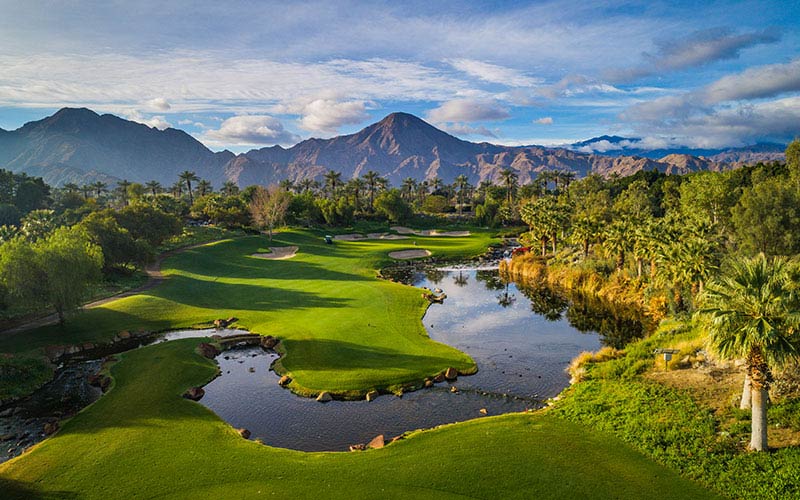 Top City Powered by Tourism: Greater Palm Springs
An idyllic oasis nestled in the Inland Empire, Greater Palm Springs is beloved by travelers looking to unwind and unplug. Travelers can indulge at luxury spas, championship golf courses and resorts, and adventurous visitors may choose to spend the night under the stars at Joshua Tree National Park. Either way, there's no bad way to chill at this unique tourism hub, the beating heart of Riverside County's tourism economy.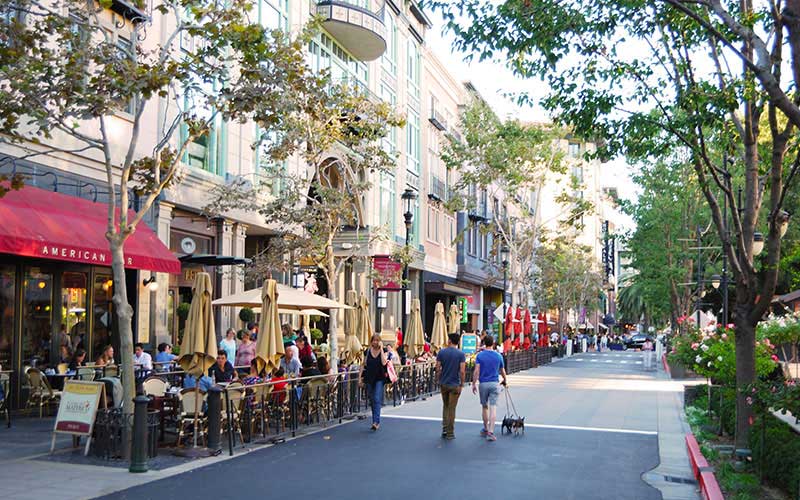 Top City Powered by Tourism: San Jose
Known around the world as the center of the tech boom, San Jose allows visitors to see up close the innovation that powers the world. For the growing tech-travel crowd (yes, tech travel is a thing), visitors can tour nearby campuses like Facebook, Google, Apple and more. Niche travel experiences are an important way destinations can attract travelers year-round, from extreme adventures to major art installations to, because it's a thing, tech.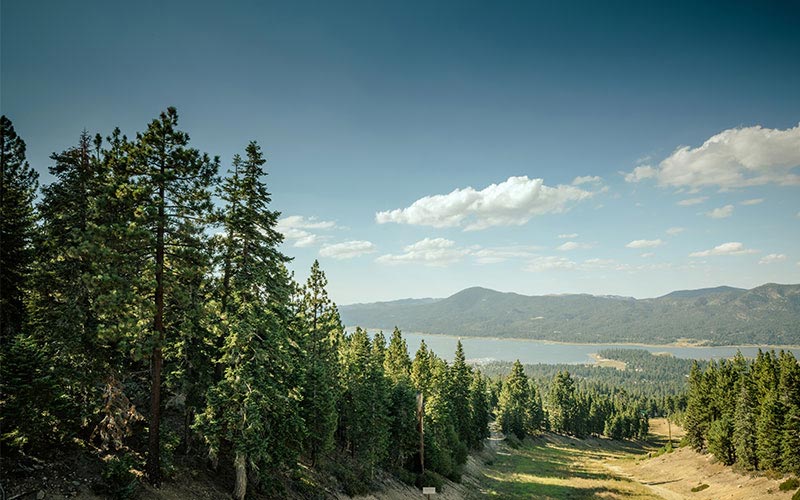 Top City Powered by Tourism: Big Bear
Big Bear is the ultimate destination for outdoor adventurers. With activities like skiing in the winter and kayaking in the summer, it is a shining example of how capitalizing on natural amenities and resources can make a tiny city the foundation of a region's economy.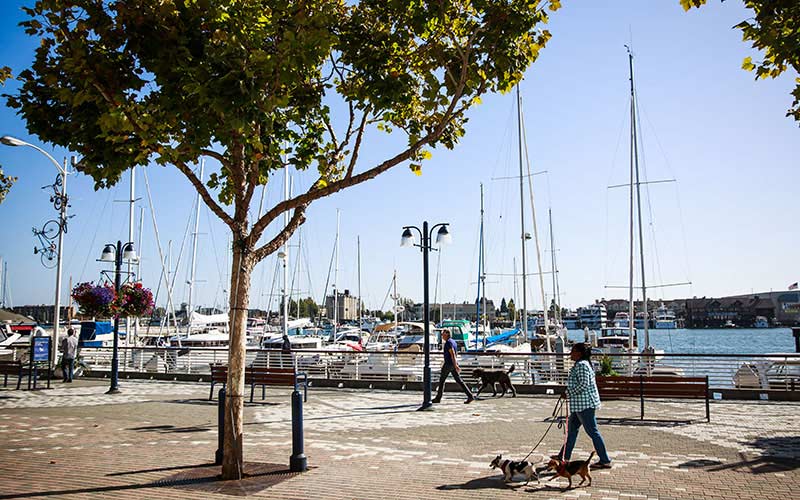 Top City Powered by Tourism: Oakland
Oakland exudes arts and culture at every turn. The growing Bay Area destination is home to world-class entertainment venues and museums found alongside central hubs like Lake Merritt or Jack London Square. Oakland's classic yet modern and diverse nature continues to call travelers from around the globe.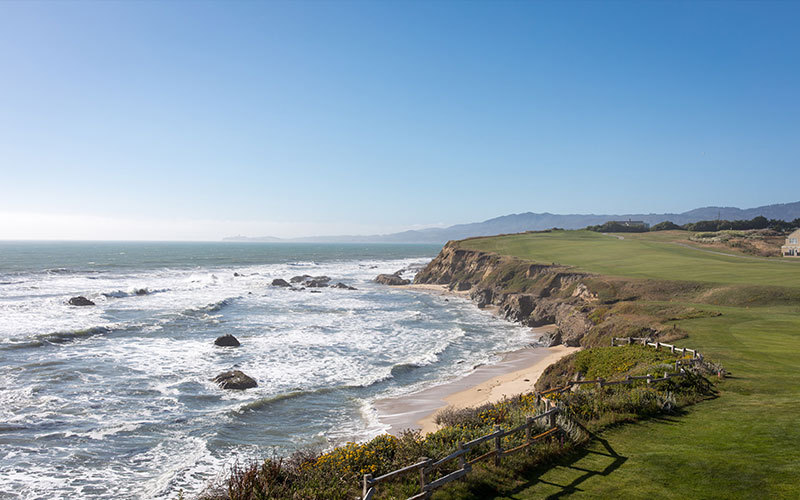 Top City Powered by Tourism: Half Moon Bay
Just south of San Francisco and home to the world-renowned Mavericks surfing competition, Half Moon Bay is a seaside destination through and through. Seafood is the calling card here, and visitors can stroll the docks and purchase fish right off the boats. They can also walk along beaches and grab a bite and any of the town's award-winning restaurants. Travel makes up a tremendous amount of the economic impact in the city.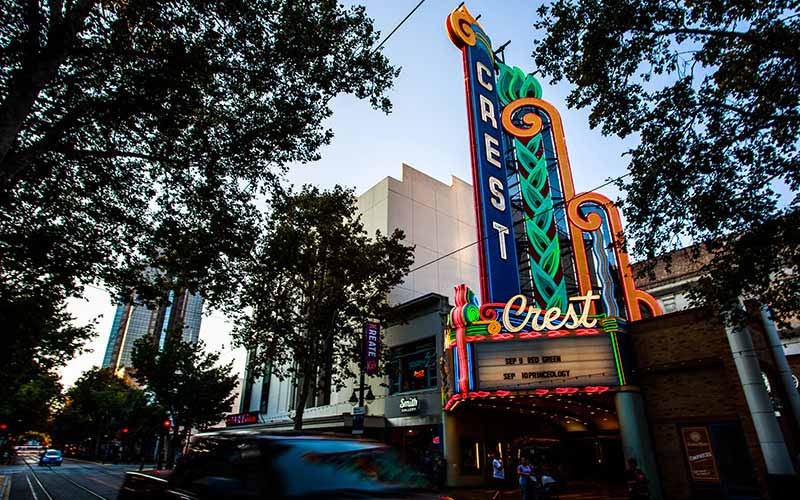 Top City Powered by Tourism: Sacramento
The seat of California politics, the sprawling capital has undergone years of makeover in the last decade plus. In addition to historic sites like Old Sacramento, the state Capitol and Sutter's Fort, the city's urban core has evolved into a bustling hub for dining, entertainment and the arts. Developers, city officials and destination marketers have been in lockstep in shaping amenities and experiences for residents and travelers to the growing gateway to the surrounding Gold Country region.