CALIFORNIANS FIND JOB OPPORTUNITIES IN TRAVEL
Californians continue to find rewarding job opportunities within the state's growing travel industry. Students are opting for hospitality education and training, while veterans who have spent years in the industry are moving up. Passionate and resilient people dominate the sector, and their drive for excellence, innovation and bridge building has helped California tourism build back stronger.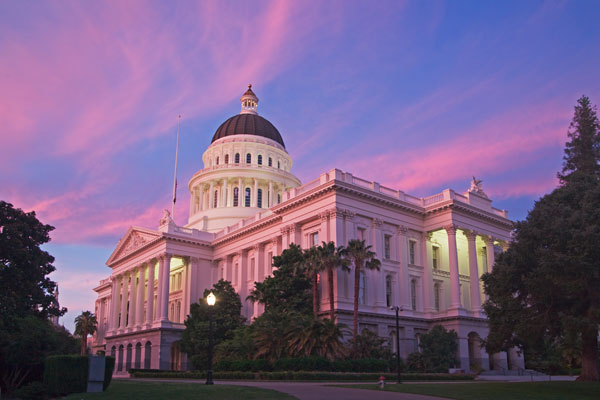 ECONOMIC IMPACT BY LEGISLATIVE DISTRICT 2021
Economic significance of the travel industry in California's 40 Senate districts and 80 Assembly districts in 2021. The reports include visitor spending, earnings, employment and tax revenue (local and state) per district. The estimates are comparable to the county, regional and state travel impacts.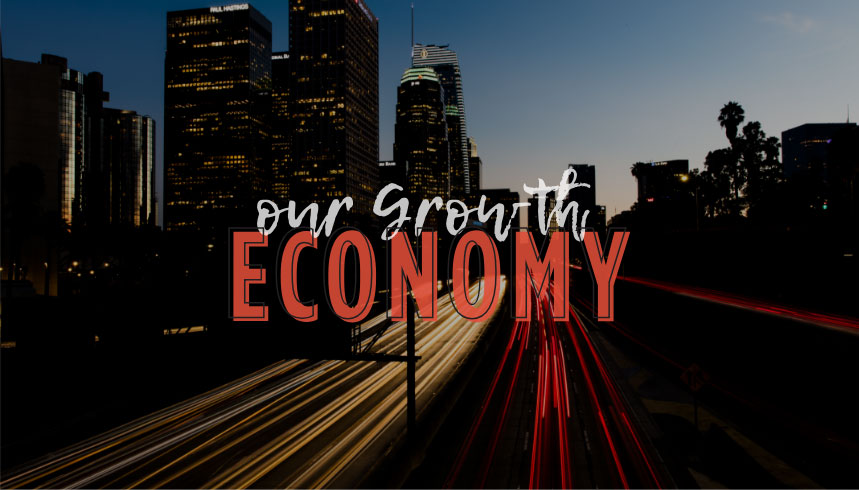 OUR GROWTH ECONOMY
Tourism powers communities across the state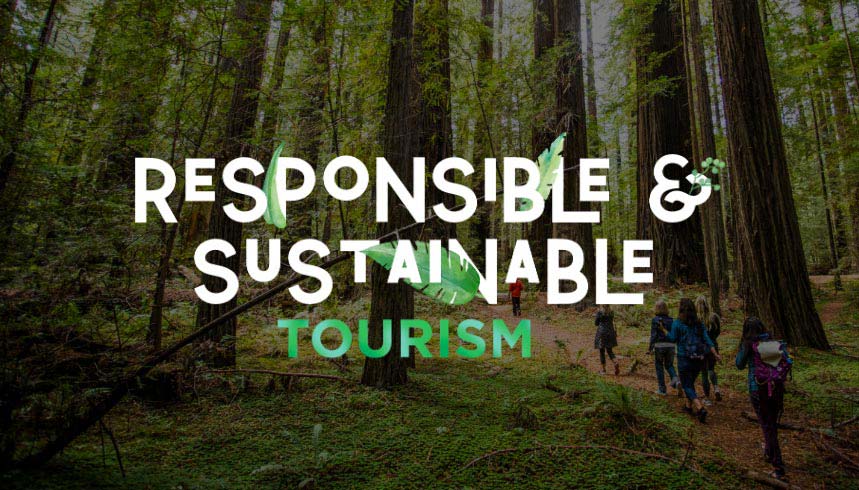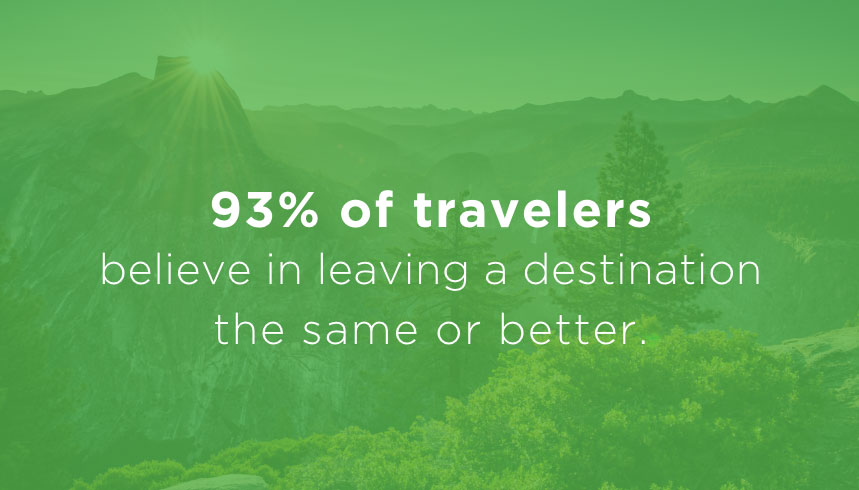 RESPONSIBLE & SUSTAINABLE
As travel evolves, destinations develop practical ways to protect experiences
TRAVEL INDUSTRY PARTNERS
Organizations that recognize the power of travel.