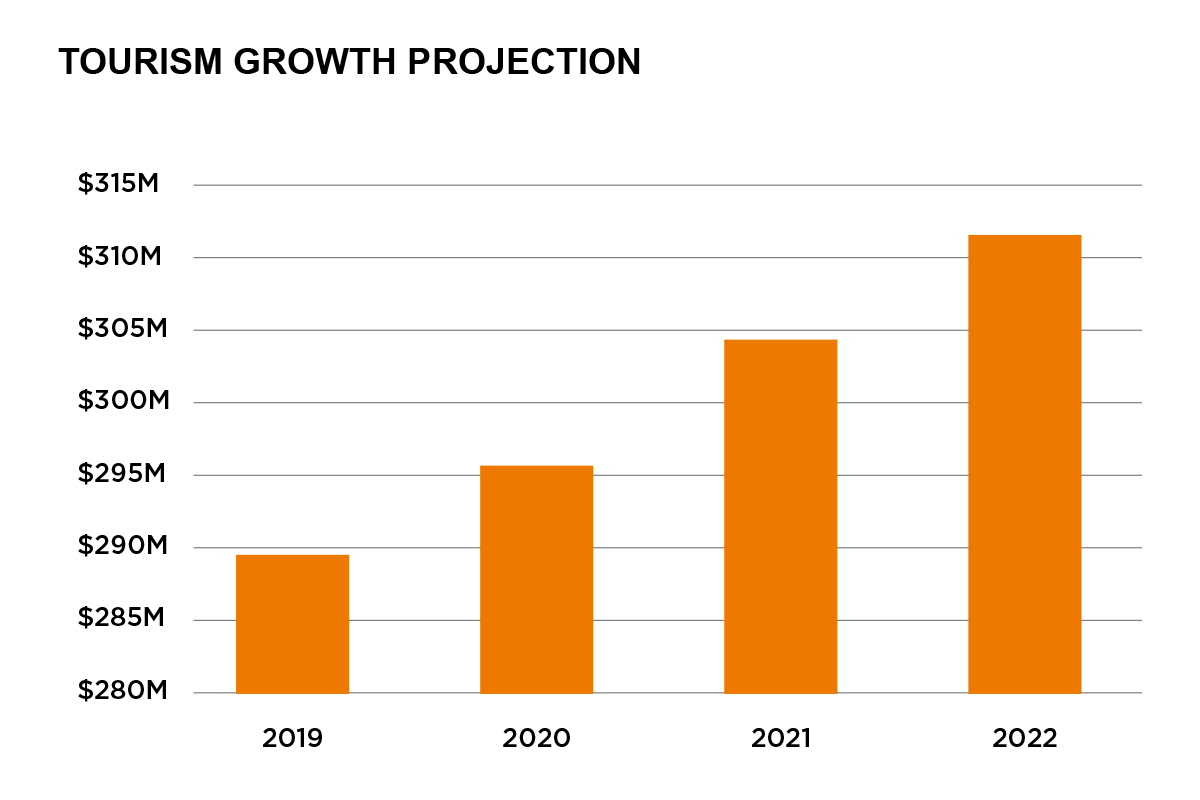 Tourism rising
Tourism in California continues to ride an epic wave of prosperity, benefitting the state with more than a hundred billion dollars in annual spending, millions in tax revenue and more than a million jobs.
The numbers have increased each of the last nine years, and despite projections of some economic softening, the sector's success is expected to continue, with more tourists visiting the Golden State's wonders.
"We have more of a car problem than a people problem. Not only do we have environmental degradation, (visitors) are not having really good experiences."
About 200 miles west, vehicles snake their way down California's iconic Highway 1, basking in the breathtaking coastal drama of Big Sur. On the busiest days, trash collects in overtaxed pullouts along the road. Sometimes, visitors have even stopped traffic to take selfies.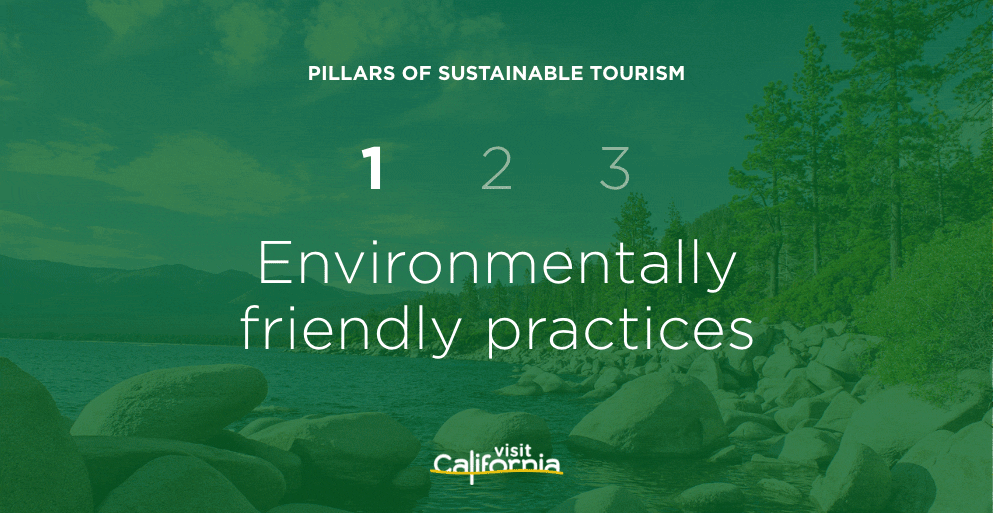 Visit California takes action
Stories like those in Yosemite and Monterey prompt questions: How can California simultaneously protect, preserve and promote its tourism ecosystem? Is it building an industry and an experience that is sustainable?
Visit California, with encouragement from its partners in industry and local destination marketing organizations, has set out to frame an action plan in 2019 to re-imagine the tourism business and manage growth in the industry.
A statewide assessment underway will provide a deeper understanding of the problem and determine high- and low-impact areas by season.
The aim for Visit California's initiative is, in part, to use its huge consumer platform to inspire travelers to come with sustainability in mind, such as visiting during off-peak times and migrating away from common choke points.
"We will continue to promote California tourism (but) our mission includes stewardship. Destination Marketing is becoming Destination Management."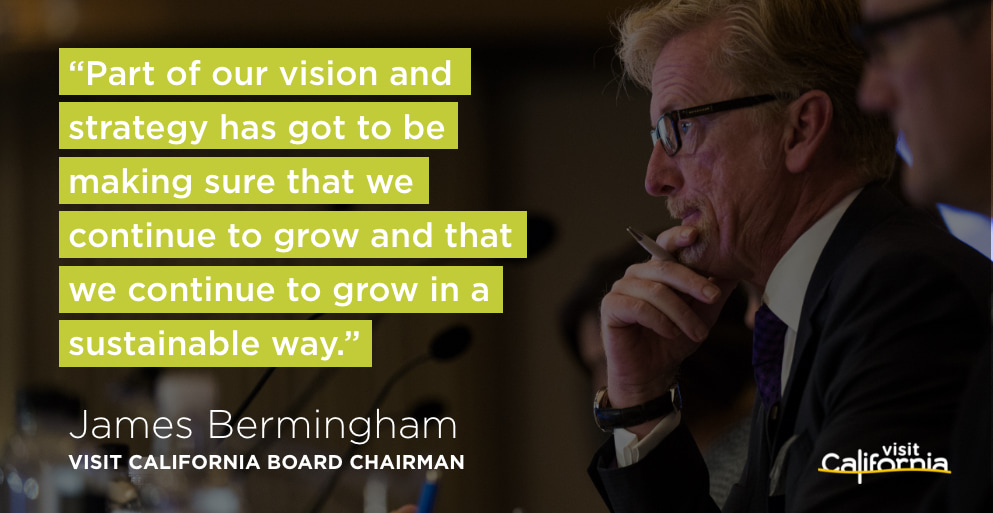 California's challenge
Costas Christ, a columnist for National Geographic Traveler and global expert on sustainability, says California is uniquely positioned to succeed at its sustainability imperative, given an environmental legacy that includes Earth Day and the farm-to-fork movement. Sustainable tourism, after all, is what the market wants, he says.